Ladies, I had a jaw dropping moment on Etsy today, and I just had to share. LOOK at this!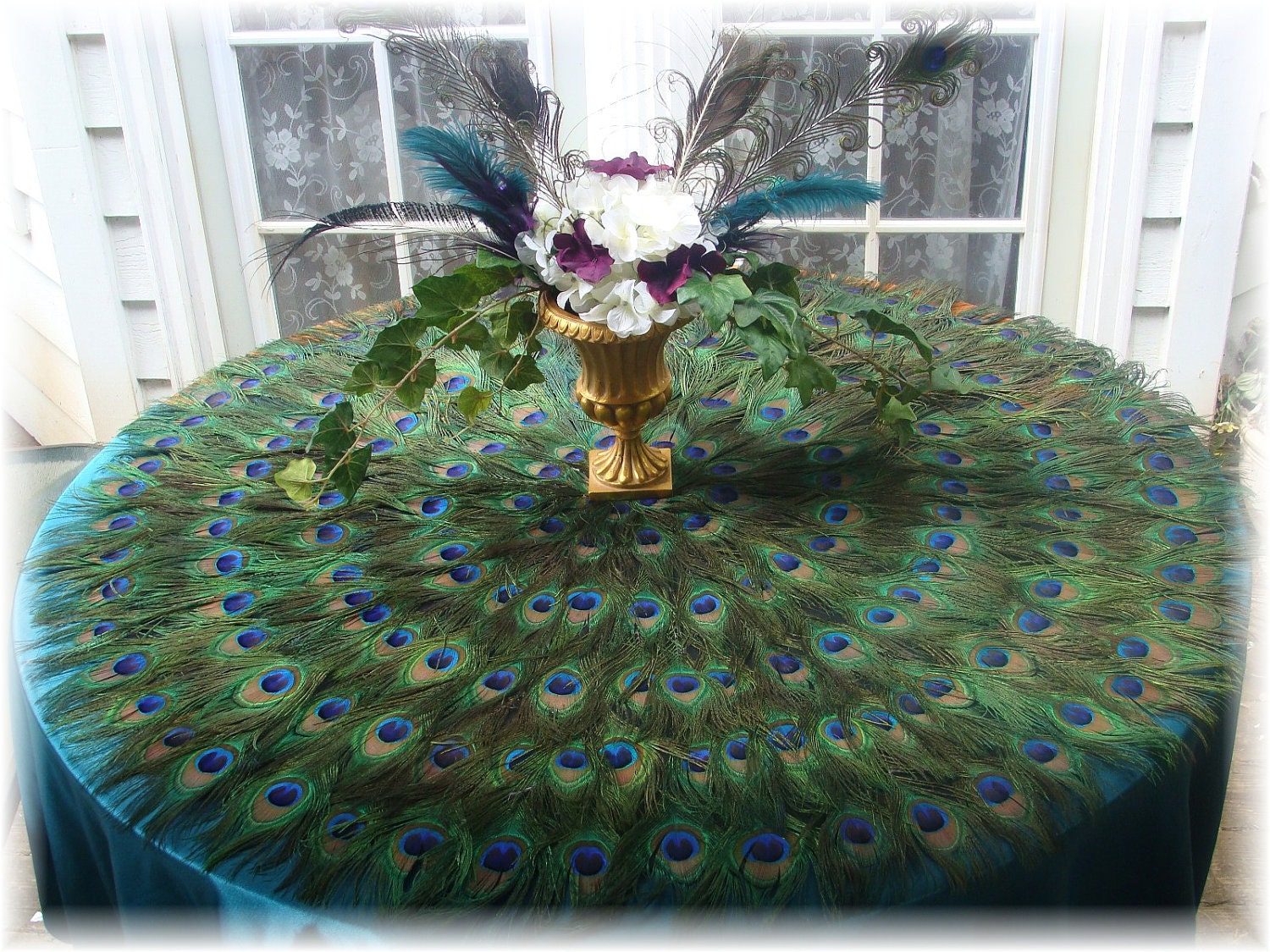 It is a round table topper made from peacock feathers! The creative artist is Shawna Chriestensen and her Etsy shop is called Ivyndell. She is based in Gresham, Oregon and I am absolutely giving her some free exposure, because her store is FULL of beautiful things like this. But wait, there's MORE.....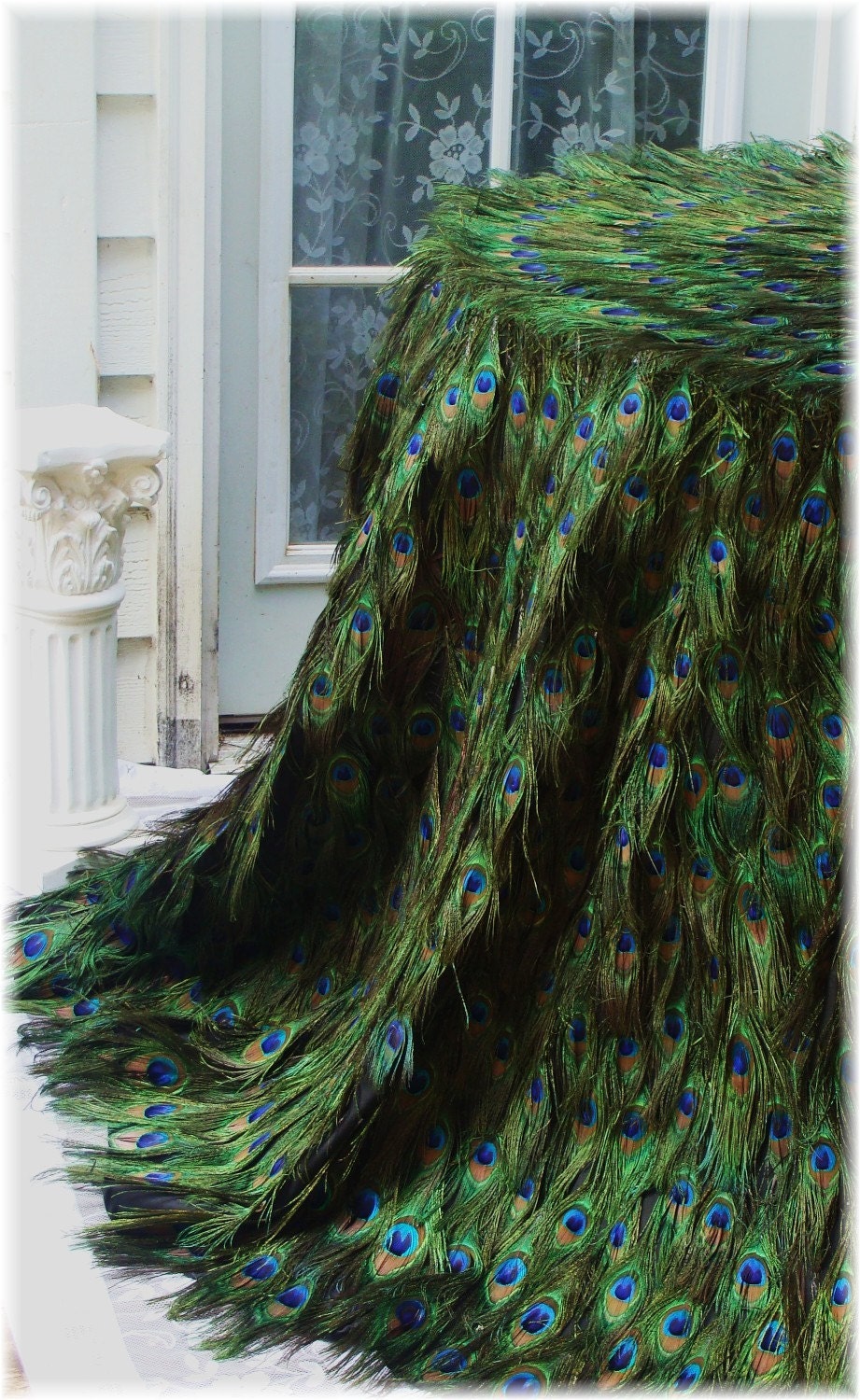 She also makes full, to the floor table coverings. I am almost speechless. Even The Welding Man was astonished at the beauty of these pieces. AND she does placemats, round centerpiece mats and MORE.
I do not know Shawna and I'm emailing her to let her know about this blog post. Go here to see her shop on Etsy....
Visit her shop and maybe give her some email love. I know I appreciate it when somebody emails unsolicited praise.
And here is Shawna's very sweet email in reply.
Thank you soooo much for showcasing some of my peacock feather creations. . . what an honor and I so appreciate your kindness. :-)
I am such a newcomer in the wedding business and it was just two years this month when I started with a single peacock cake topper. . . and now 1100 weddings later, I am still overcome by the blessing of so many brides who have trusted me with their most Special Day.
So thank you again, Ann. . . I tried leaving a comment on your blog but I don't have a profile with any of those accounts listed. I've been working 16-18 hour days now for more than a year now so I rarely peek my head out of the Etsy Universe. My husband has been working with me full time for over a year now and one of our sons is helping too. . . so my goal is to start having one day off each week, YAY! :-)
With love and gratitude,
Shawna
P.S. Your comments inspired me, knowing you have survived cancer and have been creating your own art and keeping up your own blog! Thanks so much again! :-)
Enjoy!